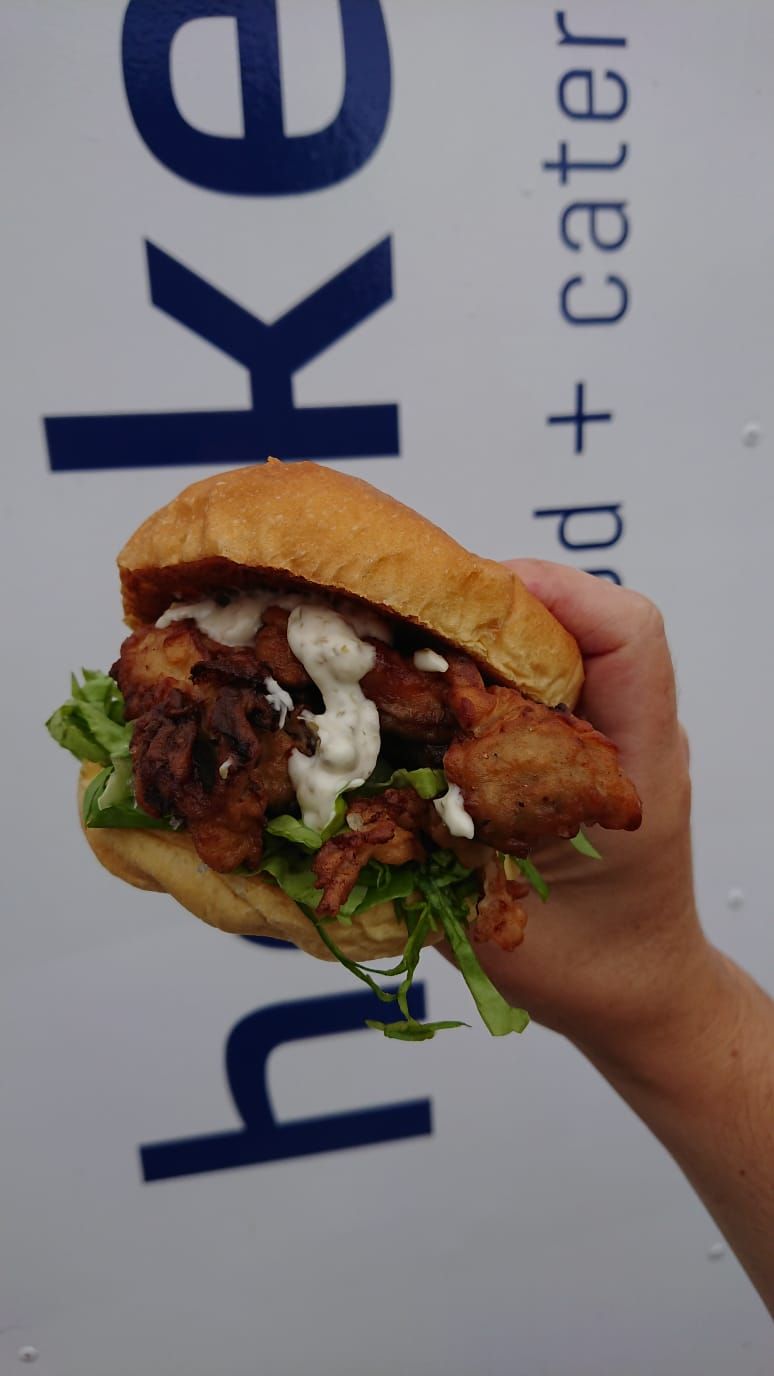 Let us make your event pop!
Summer carnivals, winter festivals and everything inbetween - we've done them all. Let us cater for your event with our pop up!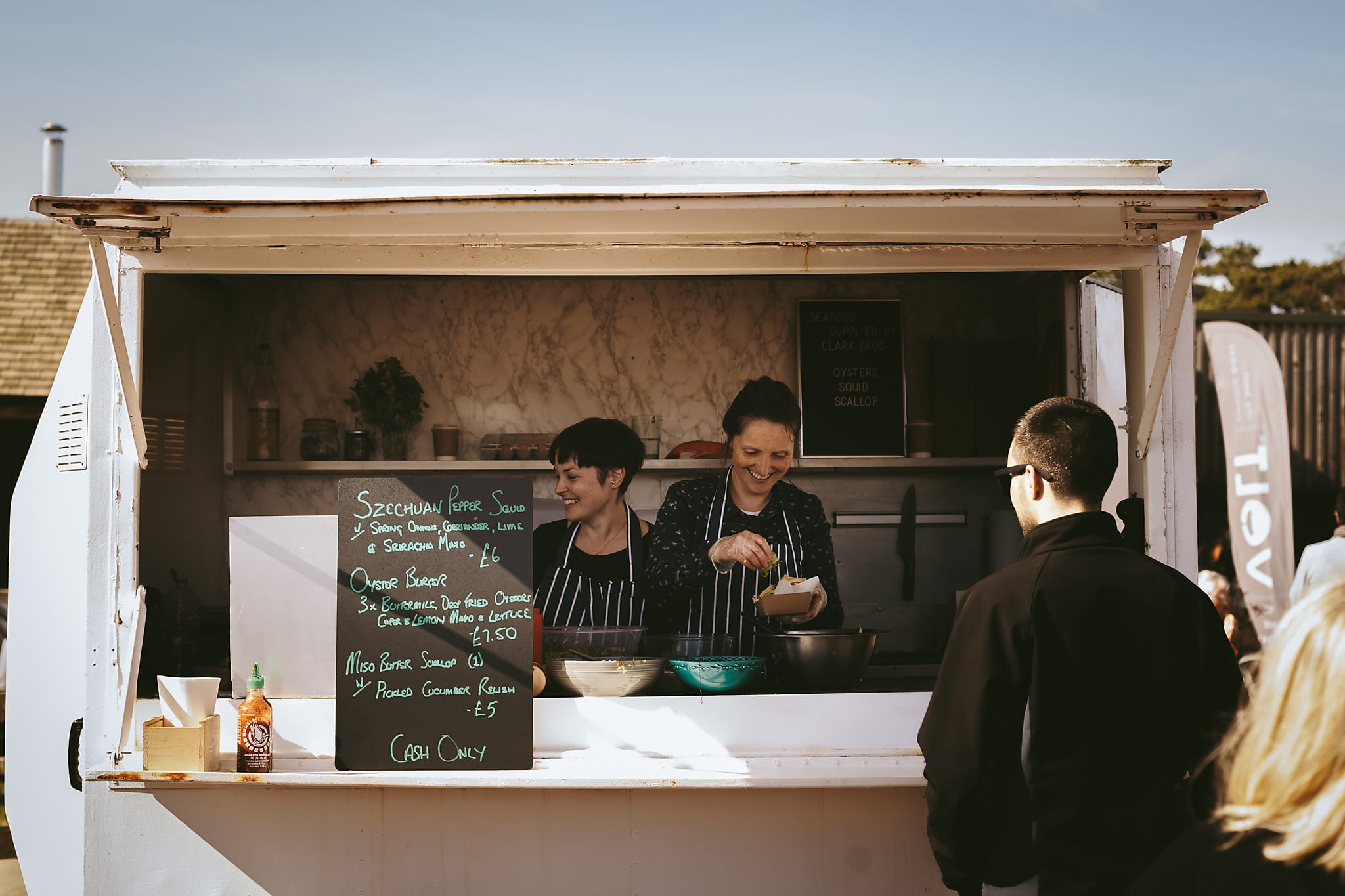 "Expect toasties crammed with fresh crab...
Panko crusted oysters and moments of genius in nibbles like tempura East Lothian samphire." Plate Expectations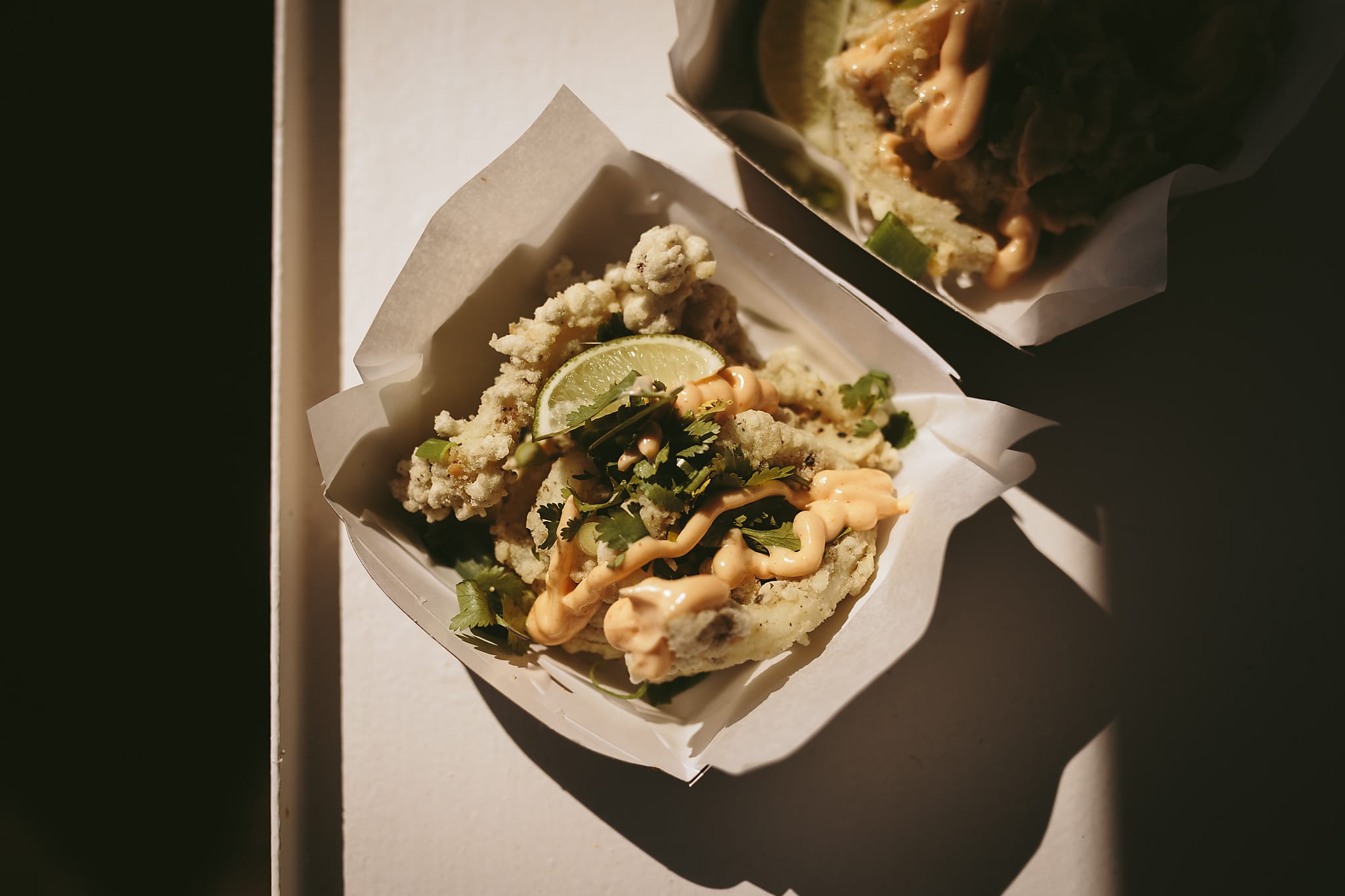 "There were so many great offerings...
but my favourite of the day was Szechuan Pepper Squid from Hooked." - @iloveedinburghtours
"Crispy squid, lots of chilli, coriander...
citrus and fresh punch flavours; this is what modern British seafood should be all about!" - @urbanfishwife